*Please note, J.LAFLEUR is not responsible for any damage to hair extensions due to over processing with bleach, color and/or excessive heat. Please book services by professional hair care stylists/master colorists using quality hair products.
BOF HAIR CARE
Before Install
Our hair has been sampled and we guarantee minimal shedding. However, for best results, it is recommended that you seal your wefts with weft sealant and co-wash before install. Avoid cutting wefts!
Washing + Drying
COWASH regularly in lukewarm water with a sulfate-free cleansing/moisturizing conditioner. For standard wash, use a sulfate-free shampoo. If possible, avoid using blow dryer; air drying is highly recommended. DO NOT rub or massage hair with towel. Deep Conditioning monthly is also recommended. *Thoroughly rinse hair; too much product can cause buildup. 


Styling
Avoid excessive heat! For curls, it is recommended to use Leave-In conditioner + water with flexi rods to minimize heat from curling irons. If you use curling irons, accompany with a heat protectant spray. Avoid heavy oils! Also comb with a wide-tooth comb from ends to root. *Wide tooth combs available for purchase (see apparel + accessories).
Sleep Conditions
  Do not sleep on wet/damp hair. Wearing a satin bonnet/scarf at night is highly recommended. *BOF bonnets are available for purchase. (see Apparel + Accesories)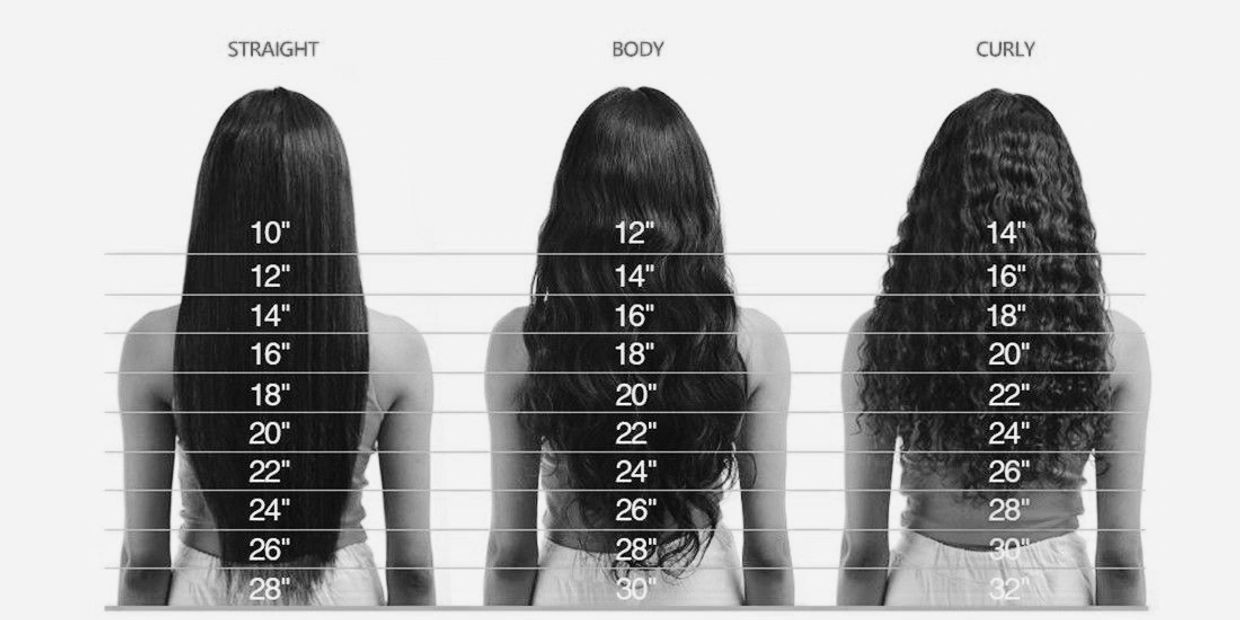 BOF HAIR TIPS
Sew-Ins + Wigs
It is our recommendation that if you are getting a full sew-in or a wig made, you will need 3-4 bundles (depending on the length). The longer the length, the shorter the weft and the more hair you will need to complete style. *Bundle Deals are available.
Ponytails + Buns
It is our recommendation that if you are getting a ponytail or bun, you will need 1-2 bundles (depending on length and desired thickness). Ponytail bundles are available for purchase.